Instagram has provided a new avenue for people to express their creativities through the use of photos. With so many options that the platform is providing for its consumers, it's no wonder that this popular photo-sharing platform has millions of active users with no signs of stopping or even slowing down. Aside from being a great avenue to share photos, Instagram has also provided a tool for celebrities and brands to share their photos with their followers. With just a few clicks, millions can see the posts and updates of various personalities. Truly, Instagram has revolutionized the way that photos are being shared, and many celebrities are now jumping the bandwagon and use Instagram to promote their personal brand.
With the number of celebrities now taking advantage of the capabilities of Instagram, you might wonder which among your favorite idols are killing it in the platform. We have compiled a definitive list of the most followed celebrities on Instagram.
Cristiano Ronaldo
Cristiano Ronaldo is undoubtedly a future Hall of Famer in the sport of football, and no one will disagree when we say that he is one of the best footballers in the world. Aside from capturing the admiration of football fans around the world, Ronaldo also captured the hearts of many internet citizens as proven with his 144.6 million followers on Instagram.
Selena Gomez
Selena Gomez once held the crown of having the most number of followers on Instagram, only to be dethroned by football king (and now Instagram king) Cristiano Ronaldo. Though only behind by a small number, Selena Gomez's following is still impressive, and it simply shows that the 26-year-old pop singer is without any doubt one of the most popular celebrities of today.
Ariana Grande
Ariana Grande had been at the headlines these past few years with a number of unfortunate news surrounding her, but this does not stop the young singer from amassing a huge following on the photo-sharing platform. To date, Ariana Grande has 132 million followers and it is continuing to increase every day.
With tons of benefits that celebrities can get from using Instagram, many are utilizing the power of the platform to reach their audiences. In fact, Instagram has seen a huge growth thanks to people who are utilizing the platform's advertising tools. It is just up to celebrities on how they will harness the capabilities of Instagram to reach their fans.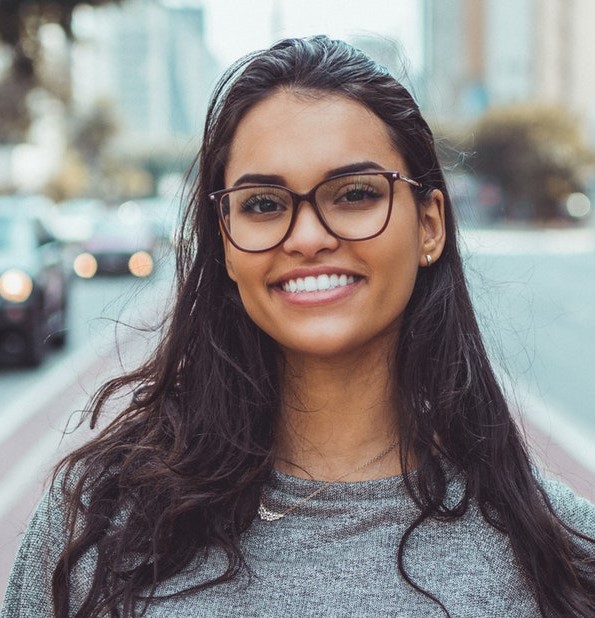 Rafa is a lifestyle blogger who has been documenting the lives of her favorite celebrities. You can find her covering the latest fashion shows and other popular events.